#coudre
Temps de confection : Environ 2 heures Matériel requis : ÉTAPE 1 : Coupez vos pièces dans le tissu et le Peltex. Fusionnez ensemble, le Peltex, une pièce de tissu extérieur et un côté doublu...
La flanelle (parfois fautivement nommée flanalette) est un tissu duveteux et doux au toucher, à l'origine en laine cardée et maintenant en coton peigné.
https://hearthandvine.com/embroidery-hoop-upcycled-wreath/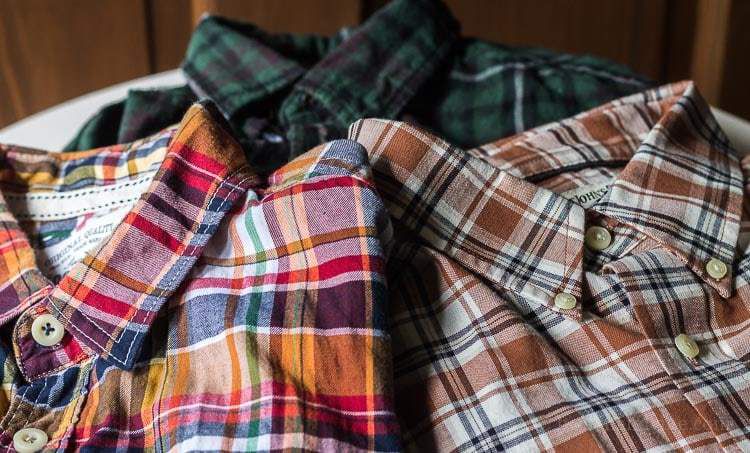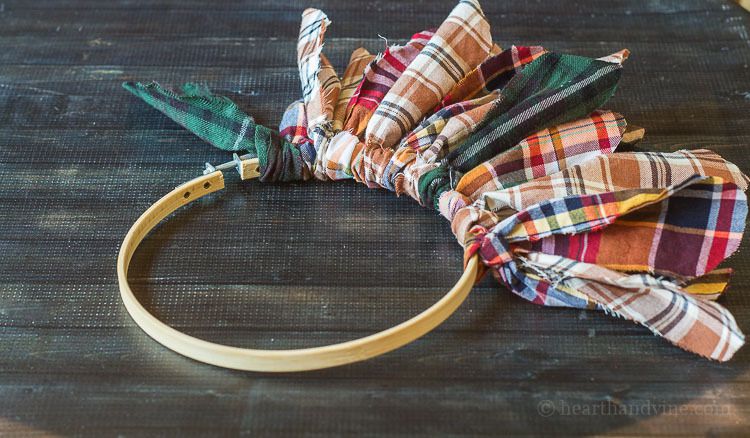 ÉTAPE 1 : Prenez deux mesures dans votre dos. La première est la longueur en suivant la colonne vertébrale de votre nuque à la mi-fesse, ce qui sera le diamètre de votre cercle pour votre coqu...
Bloque porte design poule blanche, de chez Cocktail Scandinave - Mobilier et deco de maison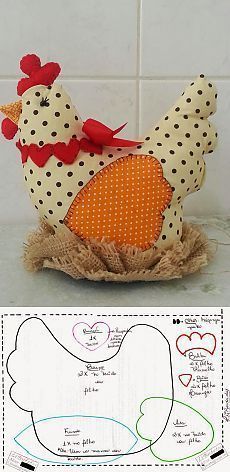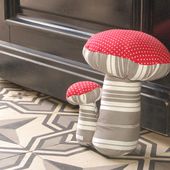 De jolis champignons pour un cale porte... - La FabriK de Marie
à réaliser en couture. Avec la vidéo pour vous montrer comment faire, c'est d'une simplicité hallucinante, à consommer sans modération ! Il vous faut du tissu fantaisie à pois : 1 rectangle ...
http://marieenderlendebuisson.over-blog.com/article-de-jolis-champignons-pour-un-cale-porte-120263471.html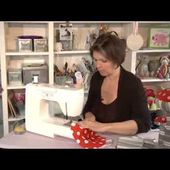 Un joli cale porte en forme de champignon à réaliser en couture, c'est super facile, rapide et efficace !
https://www.youtube.com/watch?v=YNBkYdyBfWY&feature=youtu.be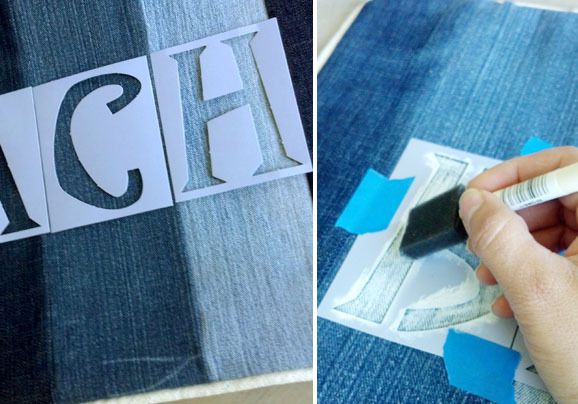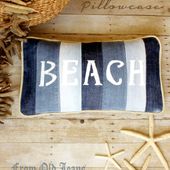 Beach Pillow from Old Jeans and Troubles of the Heart
Today I'm staying away from the kitchen, yeah, projects for the kitchen. Though, not for long, there's something I still want to share with you but that can wait for a week or so. The project today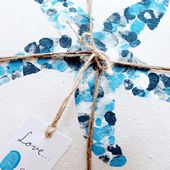 DIY - Envelope pillows with Thumbprint Design
Envelope pillows are the easiest pillow covers I've sewed and let me tell you, my sewing skills are not that good. A fabric rectangle folded to create an "envelope", four simple straight lines to ...
http://www.remodelandolacasa.com/2012/06/oh-summer-how-much-i-love-you.html